Let's turn that opportunity of yours into a reality.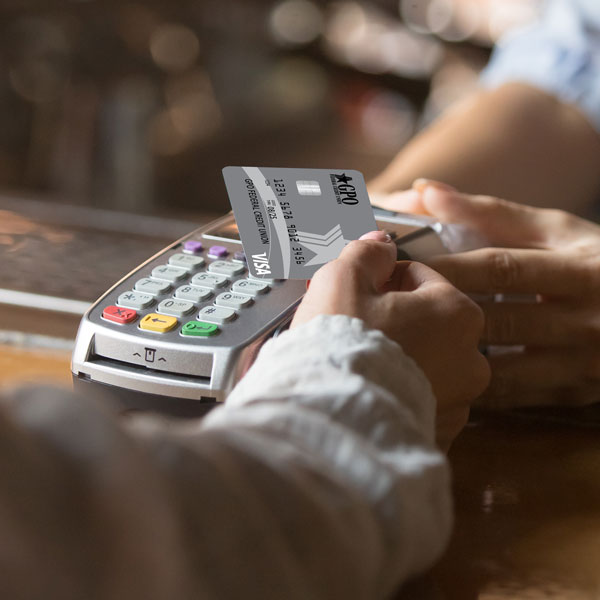 Everyday rate as low as 7.99% APR*
Say no to annual fees and yes to low rates and rewards.
Largest ATM Network
GPO members have access to over 90,000 fee-free ATM's both locally and worldwide!
Make An Appointment Online!
Schedule your appointments in person or by phone to discuss all of our products and services!