Let's turn that opportunity of yours into a reality.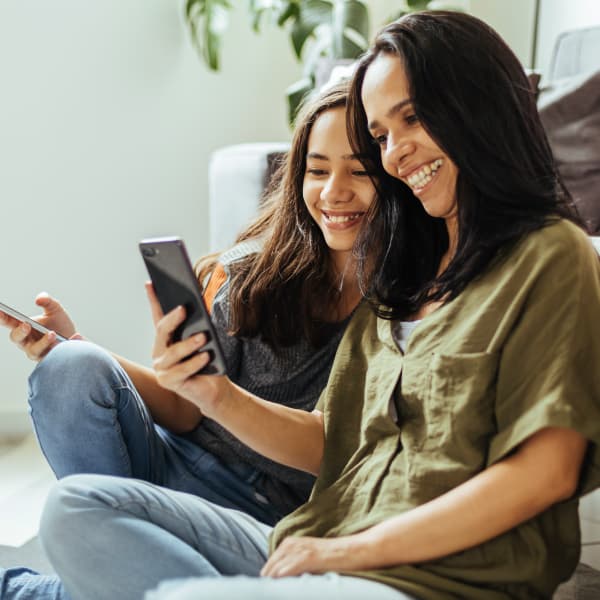 From first bank account to first car... we're making your future our priority!
Click to Learn More!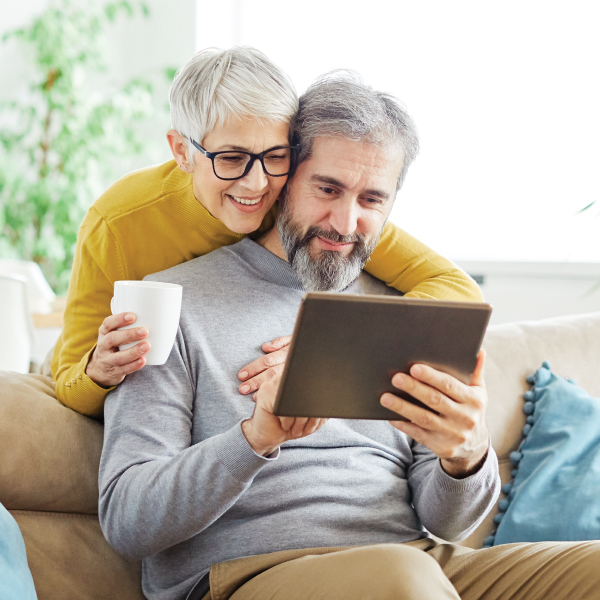 Learn more about medicare insurance options with GPO's partnership with Adirondack Financial Services!
Click to learn more!
Make An Appointment Online!
Schedule your appointments in person or by phone to discuss all of our products and services!
Largest ATM Network
GPO members have access to over 90,000 fee-free ATM's both locally and worldwide!