At GPO Federal Credit Union, our goal is to support not-for-profit groups that celebrate our vision and commitment to the community through sponsoring local events in Central New York. As a not-for-profit, we work to deliver positive and quality partnerships with other not-for-profit and 501(3)(c) organizations within the communities we serve and bring value to our employees and members. As an employer, we provide the tools for our employees, and most importantly the beliefs of the credit union philosophy of "people helping people."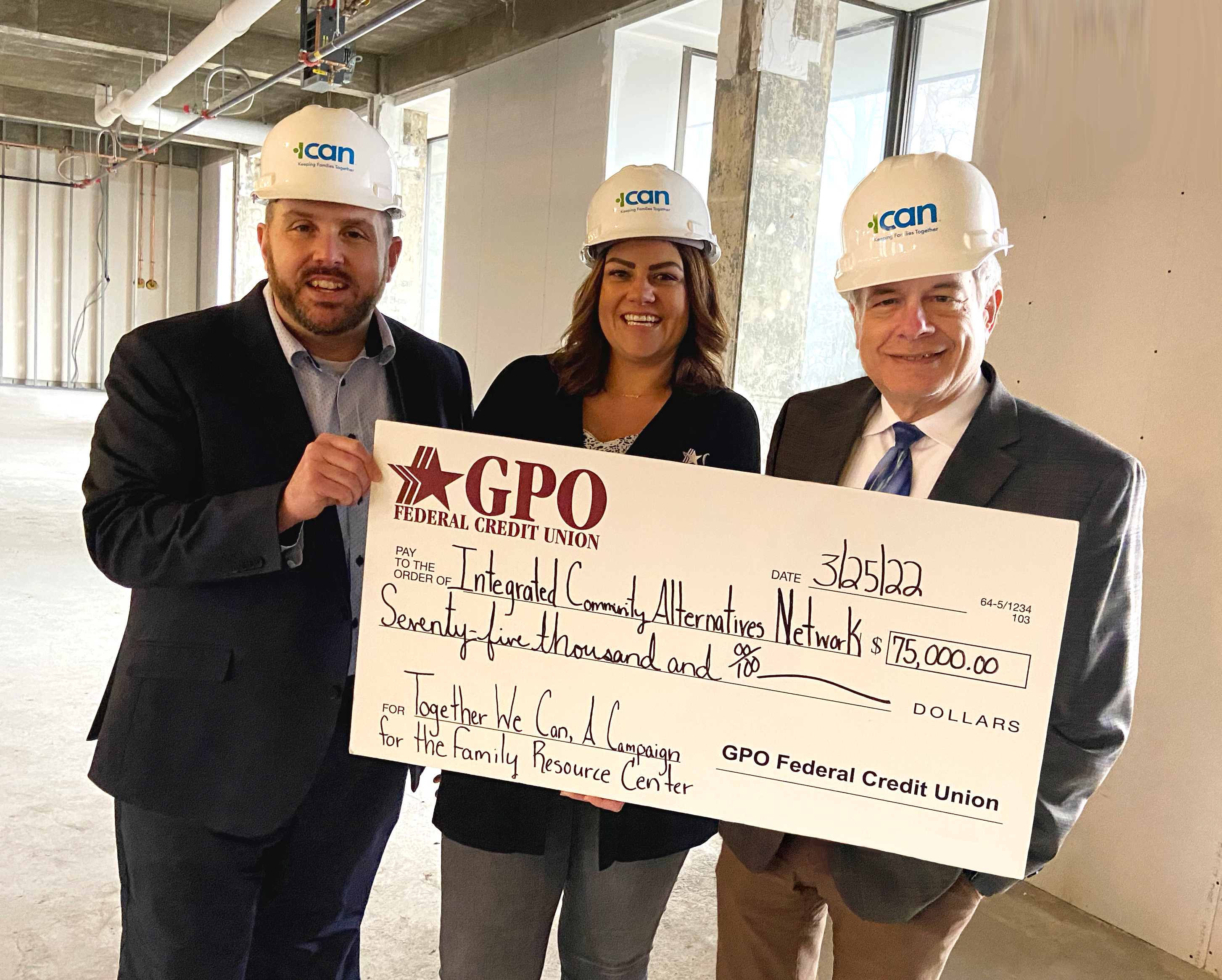 As a sponsor, GPO has implemented a decision-making process to see the event's values and impression qualify as a mutual belief within the communities we serve.
Guidelines and Procedures
All sponsorship requests must be made in writing clearly indicating the organization requesting the donation (official letterhead is preferred).
Request should include the basic information about the charity and its event; contact name, phone number and address; date of the event; and any corresponding flyer or pricing information.
Please send sponsorship requests to:
GPO Federal Credit Union
Attn: Marketing Department
4311 Middle Settlement Road
New Hartford, NY 13413
Or email: [email protected]
Thank you for considering GPO Federal Credit Union when planning your event. We appreciate opportunities to sponsor worthy causes throughout the communities we serve.