GPO is more than just another financial institution. We offer financial literacy programming aimed at making our community smarter when it comes to money management. Because GPO is a not-for-profit financial institution, we offer this programming at no cost to participants. We often partner with local school districts and colleges to promote financial well-being.
---
Check out our upcoming free workshops: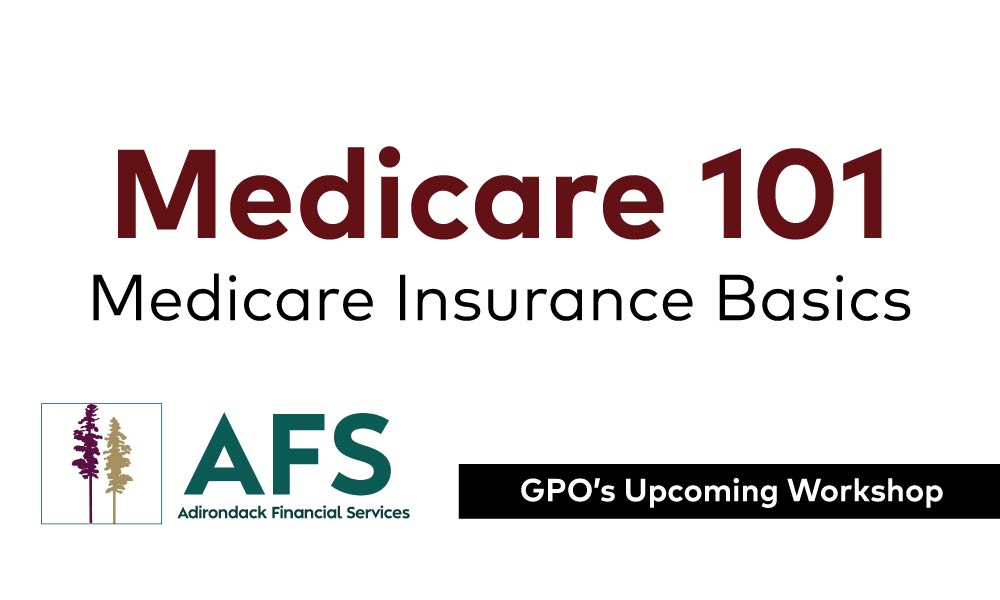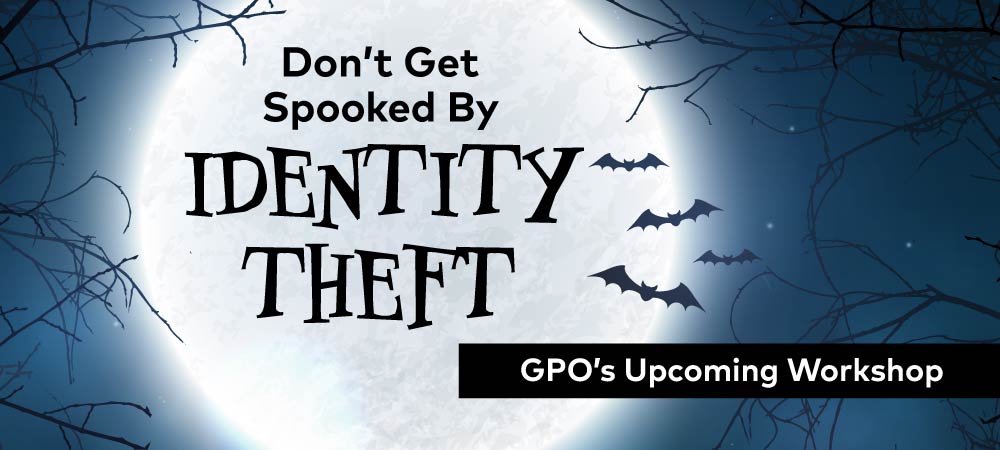 ---
School Workshops

Elementary Students
Middle School & High School Students

Introducing the Concept of Money
Introduction to Decision Making in Finance
Sharing Wealth
Saving Smarts
How to Build a Budget

Budgeting Basics
Exploring Money Beliefs
Cybersavvy: Protecting Yourself Online
Using Payment Cards
Paying for School
Understanding Credit Scores
Compound Interest
Debt Repayment Strategies
Community Workshops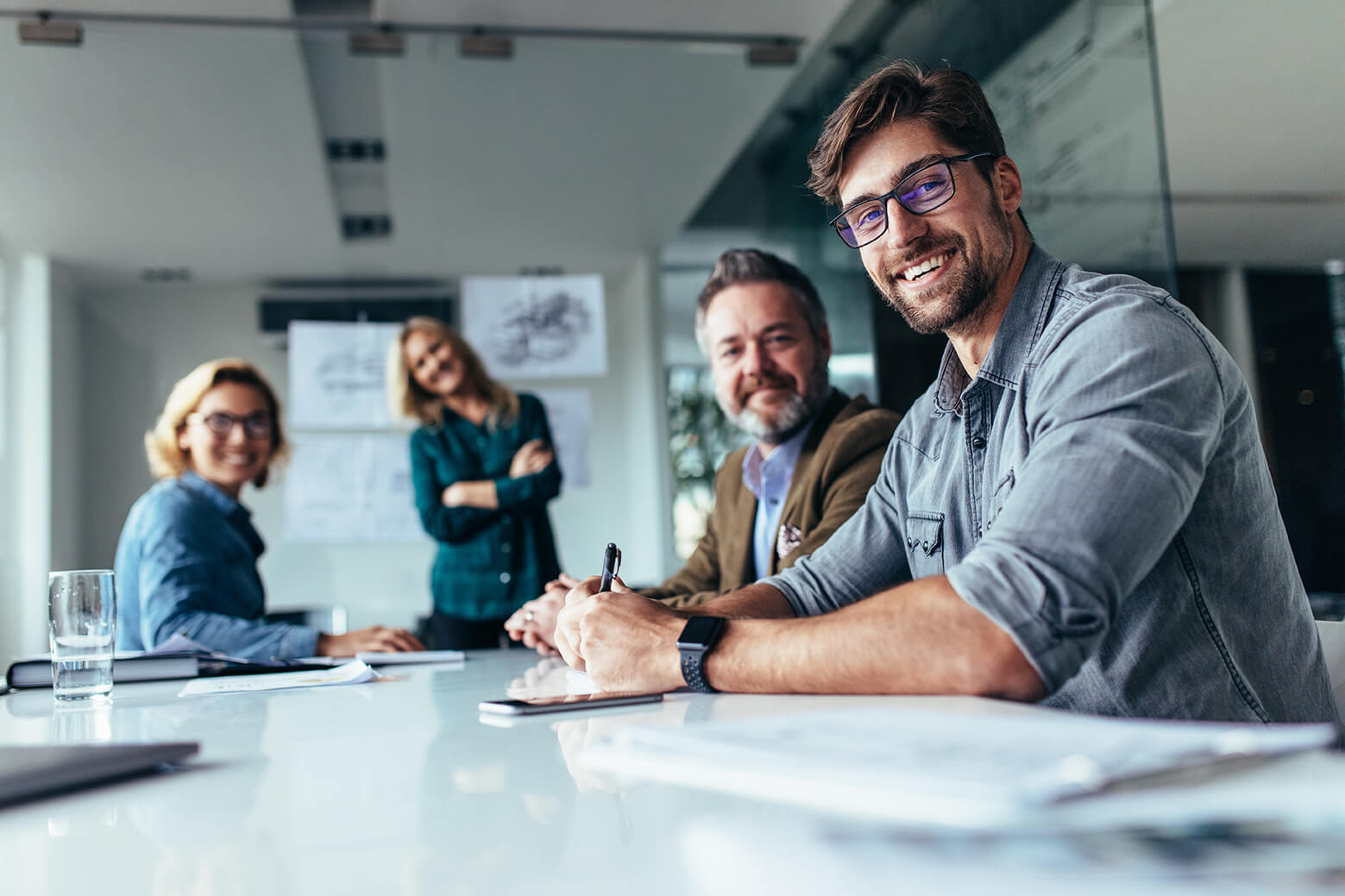 | Workshop Name | Description |
| --- | --- |
| Financial Fitness for Older Adults | Assess financial situations, understand the importance of goal setting, and share ways to manage personal spending plans. |
| Financial Fitness for Young Adults | This workshop will help young adults understand the importance of goal setting, and share ways to manage personal spending plans. |
| Budgeting 101 | Create a plan, take action, and move forward. |
| Understanding Your Credit Report & Score | Learn how to obtain and review a free credit report, understand a credit score, and rebuild credit. |
| Credit Card Smarts | Learn the value of credit and how to use a credit cards wisely. |
| Identity Theft | This workshop will cover various kinds of identity theft, what steps a person can take to protect themselves, and what to do if your identity is stolen. |
| Financial Fitness for Families | This workshop is designed to provide elementary-aged kids a fun introduction to money management topics. We explore money habits, how to set goals, importance of saving, and making good spending choices. This workshop will emphasize how kids can create healthy money habits, and how parents can reinforce these messages. |
| Raising a Money Smart Kid (for parents/caregivers) | This workshop guides parents and caregivers in creating daily conversation about money, including age-appropriate activities. Learn how to help your child develop responsible money habits. |
| Budget Friendly Ways to Eat Well | Learn how to get the most nutritional bang for your buck. Learn tips and strategies to be a savvy shopper. |
If you would like more information or are interested in scheduling any of these free programs, contact us at (315) 724-1654 or email us at [email protected].