GPO strives on creating opportunities for our members to meet Medicare Insurance advisors through our trusted partnership with Adirondack Financial Services.

With this partnership, GPO and ADK Financial are working to provide education, products and services for GPO members to make decisions regarding their Medicare insurance options. When it comes to Medicare insurance, one size definitely does not fit all!
Our approach is to offer members insurance options that will best fit their needs. Working with a broker like ADK Financial means GPO members will have a variety of insurance options to select from and guided support from licensed agents, which makes choosing the right Medicare insurance coverage a less confusing and overwhelming process.
Don't wait! Open enrollment is October 15 thru December 7 and anyone from first-time enrollees to members revisiting their current plan can take advantage of free Medicare 101 workshops or one-on-one visits.
---
Some of the things you'll go over when you meet with a Medicare insurance agent one-on-one are:
Are your medications covered?
Can you continue to see your current physicians?
What are your month premiums?
What is your cost share for healthcare services?
What is a Medicare Advantage and how do they work?
What is a Medicare Supplement and how do they work?
---
Interested in meeting with a local insurance agent to plan or ask questions? Contact Michael Kline and his team today to plan for your future.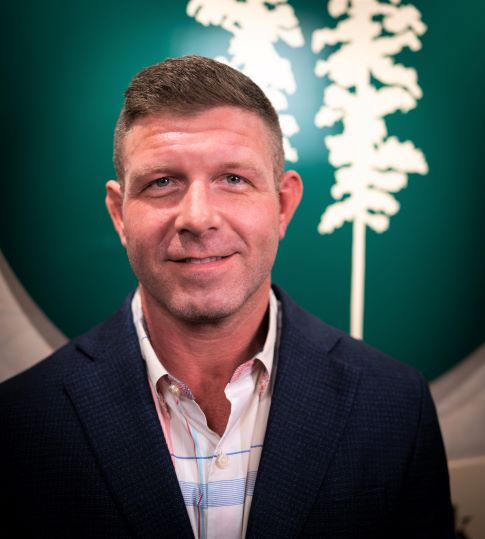 Michael Kline
Licensed Medicare Planning Consultant
Office: (315) 624-2617
Cell: (315) 864-1870
By contacting ADK Financial, you will be scheduled to speak with a licensed insurance agent for Medicare assistance. This service is not affiliated with any government agency. You will not be charged for this information, no cost no obligation, Not affiliated with any government agency. Information provided by GPO Federal Credit Union in partnership with ADK Financial. By calling, texting or emailing you may be contacted by a licensed insurance agent to discuss Medicare products.