Cash Back Rewards

Members with a GPO Visa® Credit Card earn reward points for their purchases and may redeem their points for cash back deposits right into their GPO account!
Redeem your points for cash back!
5,000 points = $25 | 7,500 points = $50 | 10,000 points = $75 | 15,000 points = $125
You may redeem up to 50,000 points per year for a maximum of $400 cash back.*
Visit or call any branch to redeem your points today.
ScoreCard Rewards™

Did you know you can earn reward points for every qualifying net dollar you spend? You can turn your purchases into brand-name merchandise, travel and more!**
Members with a GPO Visa Credit Card can earn reward points for everyday purchases!
Your Visa Credit Card earns one point for every $1 spent.
Love My Credit Union Rewards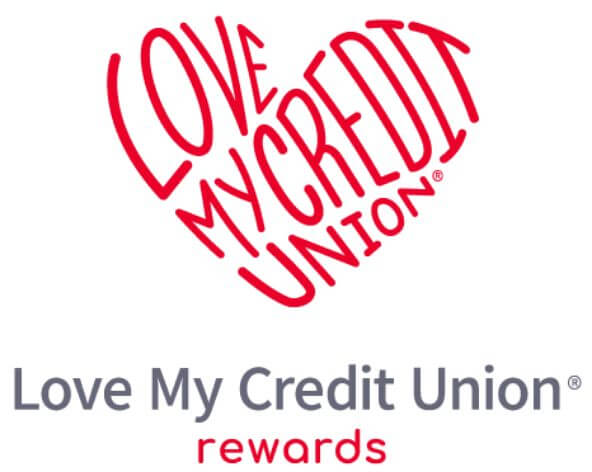 As a credit union member, you can save money with exclusive member discounts from large retailers like Sprint, TurboTax, TruStage auto and home insurance program and ADT home security. Plus, cash back shopping and online discounts from Love to Shop, featuring more than 1,500 online retailers.
**As of September 2020, as part of a continued effort to protect the security of the website, ScoreCard Rewards is adding an additional layer of security called multi-factor authentication. Once you sign into the site, you must provide a phone number to receive a one-time code to complete the authentication process.