Make home improvements. Take a vacation. Fund your education. Finance practically anything with your hard-earned equity.
Key Features
Competitive Rates
Local Processing
Quick Decisions
HELOC Available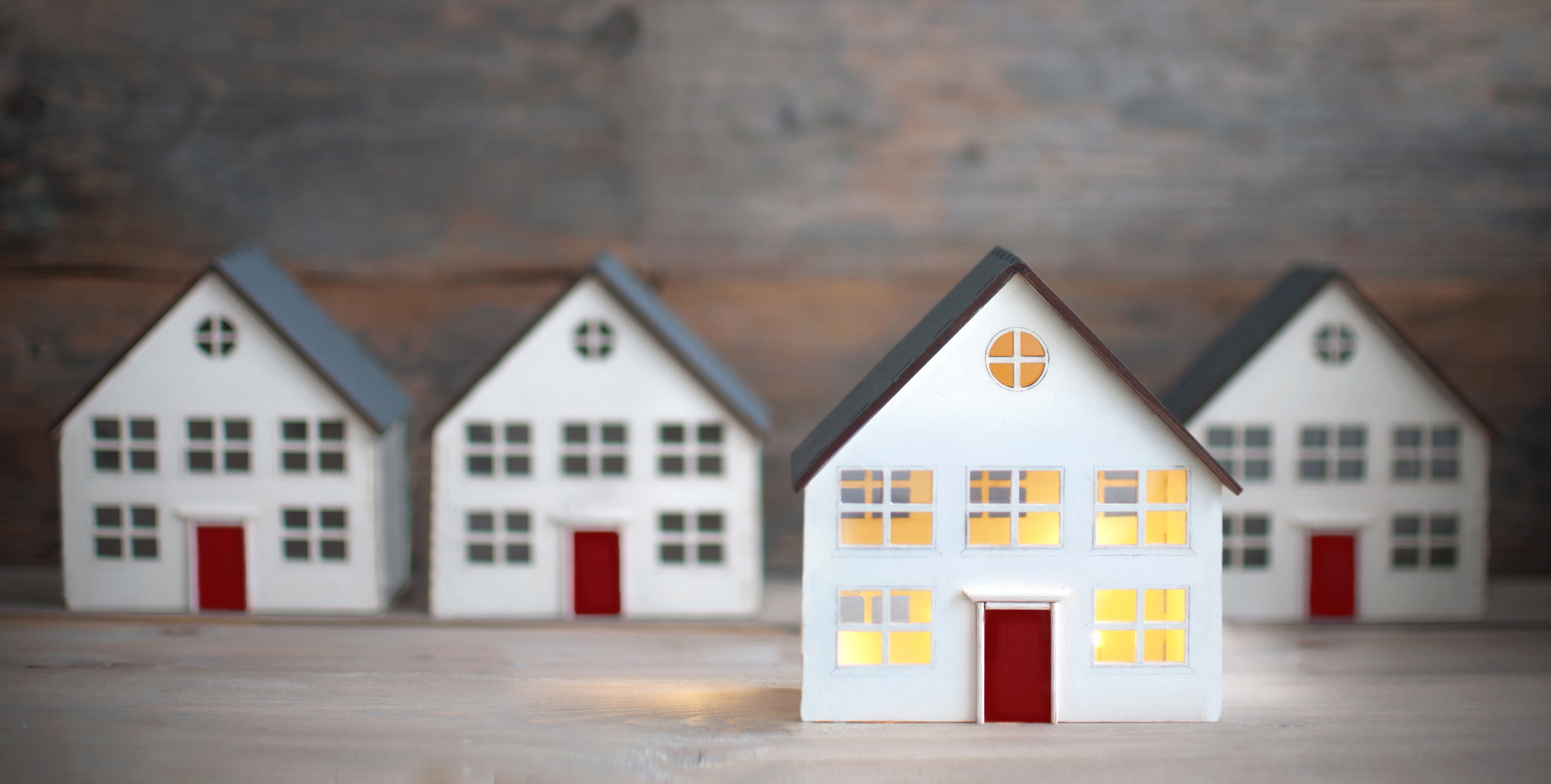 Turn the equity in your home into ongoing, affordable financing.
Choose to lock in a fixed rate* and/or variable rate** advances as needed
Available for all sorts of short-term or one-time needs:

Education expenses
Major life events
Home remodel projects
Debt consolidation
And much more

The existing equity in your home is used as collateral backing
Accommodating repayment terms that work uniquely for you
15-year draw period with funds available anytime without reapplying; apply once, then use repeatedly thereafter
Revolving credit — as principal is repaid, more becomes available for use
The interest paid might be tax deductible***
Quick, local decision-making and processing
Attentive, friendly service from start to finish

Convert the equity in your home into cash you can use.
Competitive, fixed* rates for your larger personal projects or purchases
The existing equity in your home is used as collateral backing
Accommodating repayment terms that work uniquely for you
The interest paid might be tax deductible***
Quick, local decision-making and processing
Attentive, friendly service from start to finish